RBH Properties.
The Tower Building
Private Residence. Marketing Material
RBH properties initially required VR Tours to be used with their off plan sales of the development located on the Water Street in Liverpool.
Once the development had completed we were asked back work with RBH on producing a promotional video marketing campaign.  The campaign had to include drone video capture, motion graphics along with an audio track.  It had to be quick, detailed yet retain the high quality of the development.
We have the skill in house set to manage and deliver the project from both a CGI pre sale stage to full marketing presentation once completed.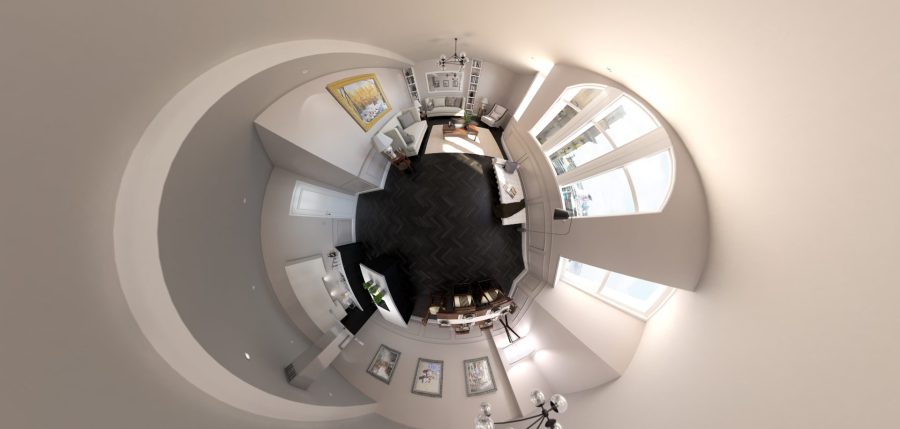 CGI
VR Tour
Drone Capture
Video Production
Shove are committed to being Carbon Neutral and we want to help our customers and clients do the same by investing in Tree Planting carbon offset schemes for every project completed.
Contact us
Liverpool: 0151 255 0900
Edinburgh: 0131 541 2188